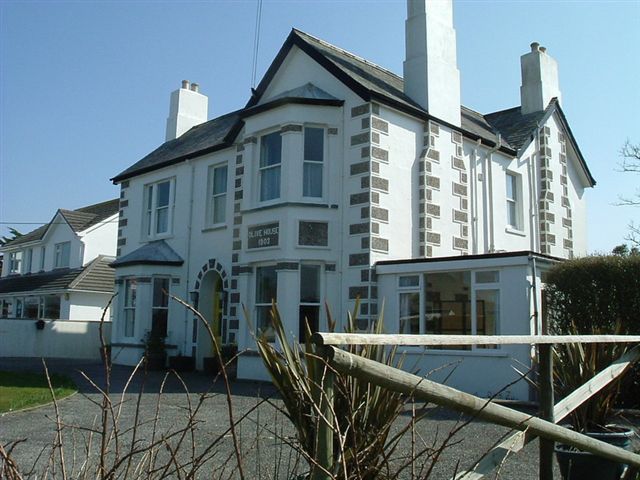 Olive House is a large property in the middle of Rock which can be found opposite the Rock Bakery. It can sleep up to 12. This house is privately owned and rented throughout the year.
For more details, please look at The Olive House Website and follow the links from there.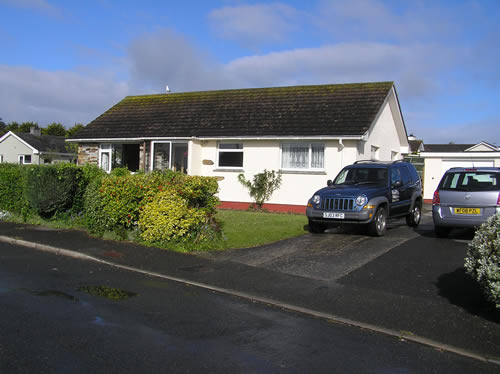 Trelyn is a 1970s bungalow on a corner plot, with three bedrooms plus a guestroom/sunroom. Trelyn is to be found down Shores Lane from Rock Road, which means it is a short walk to the petrol sataion and the shops in Rock, and about 15 minutes walk from Porthilly beach. Find more details and booking information here.
Do you need more information to improve your holiday plans - then just Tell Us!
Some Cornwall Videos and Visitor Information can be found at: www.visitcornwall.tv