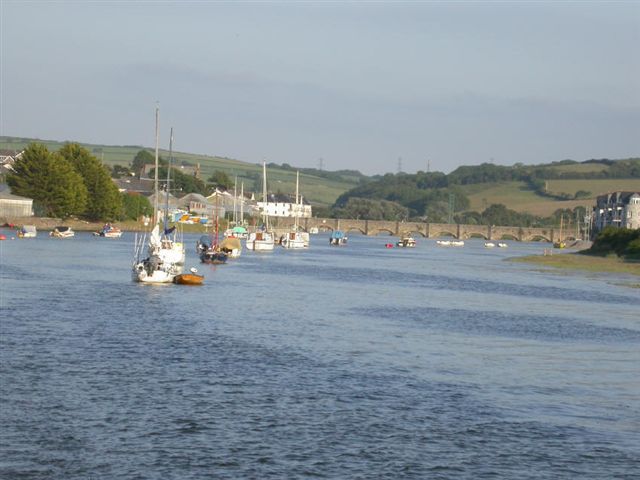 Wadebridge is the local (former) market town which has a wide variety of shops and facilities only 6 miles from Rock.
There are three supermarkets, a Co-Op and a LIDL near the centre of town and a TESCO up on the top o the hill out onto the Padstow road. Wadebridge has a thriving shopping area with dozens of small independant shops and cafes catering to all types of customer.
Wadebridge also has a Catholic Church and two Anglican churches, one on each side of the river, along with several other places of worship.
There is one petrol station in Wadebridge, which does open longer in the evening, but its prices are generally no better than the station in Rock. The station in Delabole is also open late - to 9.30 ish most nights.