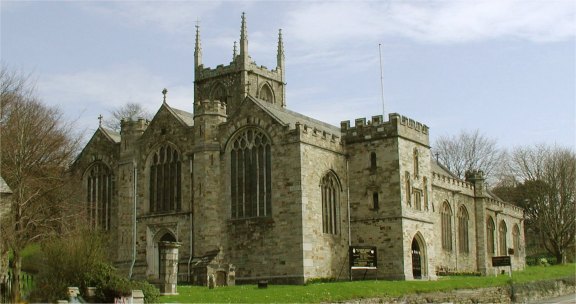 Bodmin is the more major town where you may need to go to find more substantial items from the trading estates. It also has the Bodmin Jail Museum and the Museum of the Devon and Cornwall Light Infantry.
Bodmin has a Catholic Church and Anglican church opposite each other at the Wadebridge end of the town, along with several other places of worship.
There is a Morrisons Supermarket as well as an ASDA, each with its own fuel station.